OMNISTAFF COMPETENCE FIRM:
RECRUITMENT | CONSULTANT INTERMEDIATION | BUSINESS DEVELOPMENT
RECRUITMENT
CONSULTANT INTERMEDIATION
BUSINESS DEVELOPMENT
A NORDIC COMPETENCE HUB
FOR THE FASHION & SPORTS INDUSTRY
Our idea is simple, we help customers with competence enhancement in the industry segments
FASHION – SPORTS & OUTDOOR – WORKWEAR – FOOTWEAR – INTERIOR.
Are you looking for a strong Candidate or in need of a Consultant for a short-term need or would you like our support in Business Development in one of the Nordic markets?
Then we are the right partner for you.
SOME OF OUR LOVELY CLIENTS WE COOPERATE WITH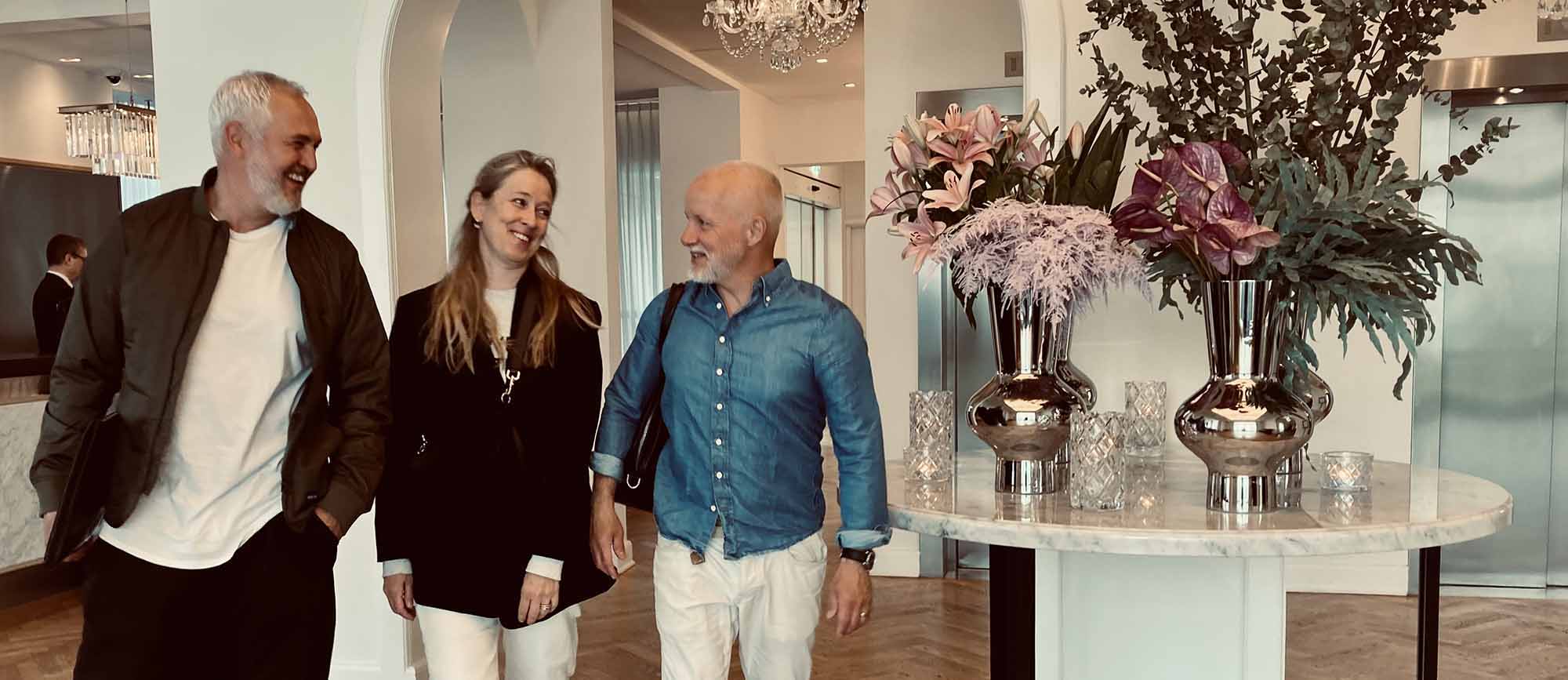 3 business areas
6 industry segments
14 areas of expertise
4 Nordic countries
Through an extensive and well-established network of strong candidates with a relevant background from one of our industry segments, we find the candidate you are looking for. To read more about the competences we recruit and our different working models please click on the box below.
CONSULTANT INTERMEDIATION
Our consultancy service is a steadily growing business area. This is largely due to the fact that we can quickly and efficiently produce specialised consultants in a particular area of expertise when time is short. To read more about the competences we provide through our network of consultants please click on the box below.
We are often asked about business development in conversations with our clients, so this business area has developed naturally over time. We carry out ongoing assignments in this area with different specialisations. To read more about our business development service and what our working model might look like please click on the box below.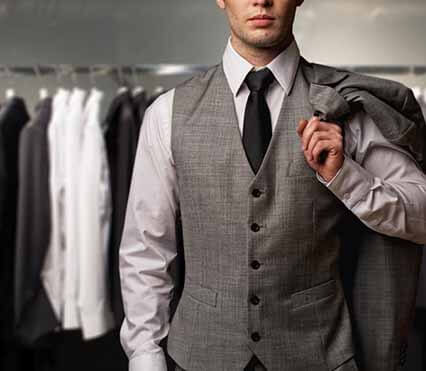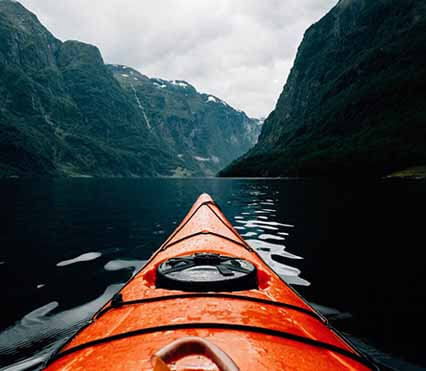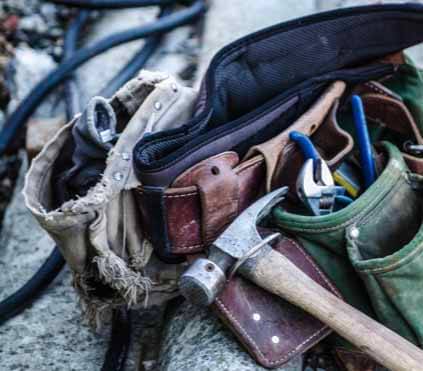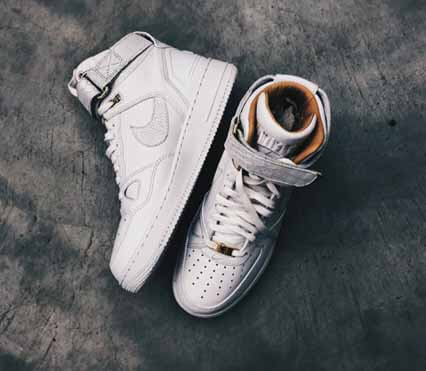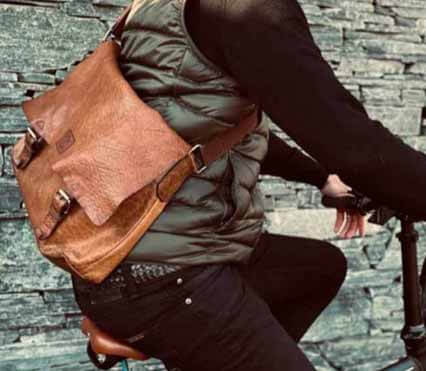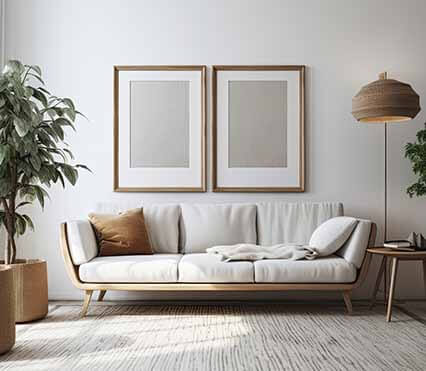 OUR 14 AREAS OF EXPERTISE
EXPERIENCED
Through long and broad experience from multiple professional areas within our different industry segments, we can guarantee that we deliver high quality. We always make sure that we have a solid understanding of the skill and competence needs that our customers require.
EFFICIENT
With a large and well-established network of multiple industry-related competencies together with our wide range of services, we secure our work to be both reliable and efficient in the process as well as in what we deliver.
DEDICATED
We love to help! We have an honest commitment in everything we do, simple as that. So if you like a personal, driven and slightly geeky supplier of skills, then we are just the right partner for you.
Eeva-Maria "Eevis" Männikkö – Responsible Omnistaff Norway Eevis has worked in several of the Nordic markets in the Fashion & Sports industry for over 22 years. She has mainly...
read more
LET'S CREATE
A GREAT FUTURE TOGETHER
Please note that fields marked with an asterisk are mandatory so that we can help you in the best possible way.