Our idea is simple, we help customers with the right expertise in the industry segments Fashion – Sports & Outdoor – Workwear – Shoes – Interior Design.
Are you looking for a strong Candidate or looking for a Consultant for a shorter need or want help with Business Development in any of the Nordic markets?
Then we are the right partner for you.
OMNISTAFF
Gårda Konferens
Johan på Gårdas gata 5A
412 50 Göteborg
Sverige
To map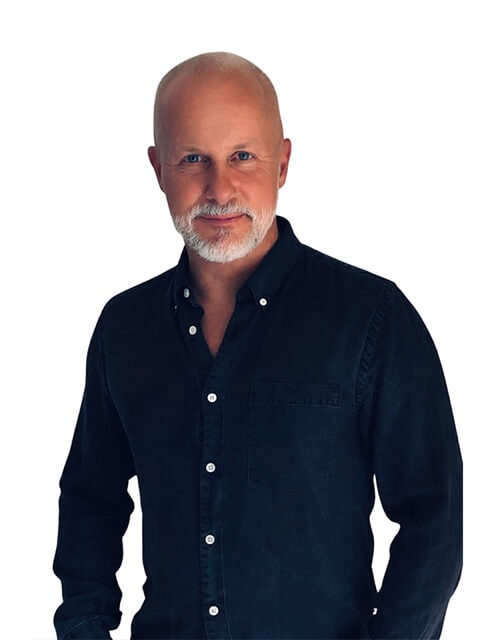 Mattias Olsson
CEO & Client Executive Gothenburg
Charlotta Persson
COO & Client Executive Gothenburg
OMNISTAFF
Ludvigbergsgatan 20
118 23 Stockholm
Sverige
To map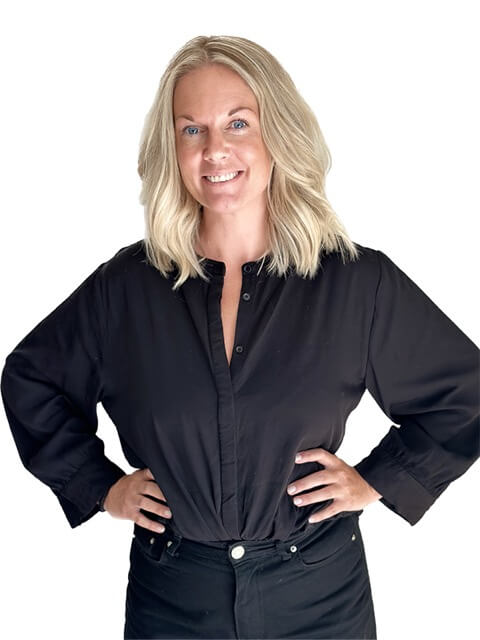 Mimmi Andersson
Client Executive Stockholm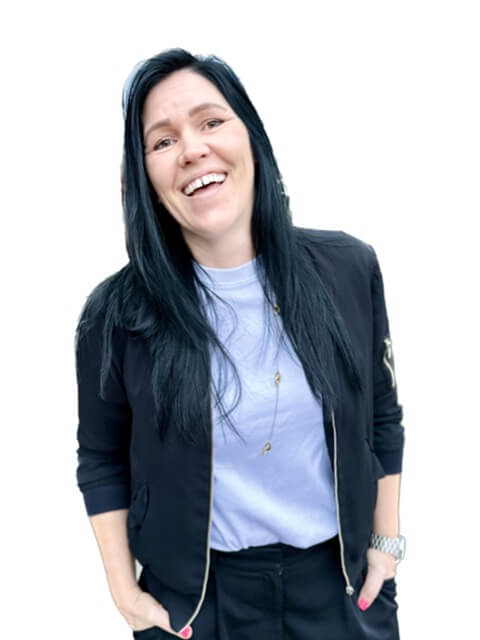 Eeva-Maria Männikkö
Country Manager & Client Executive Norway
OMNISTAFF
Bjerggårdsvænget 5
2840 Holte
Danmark
To map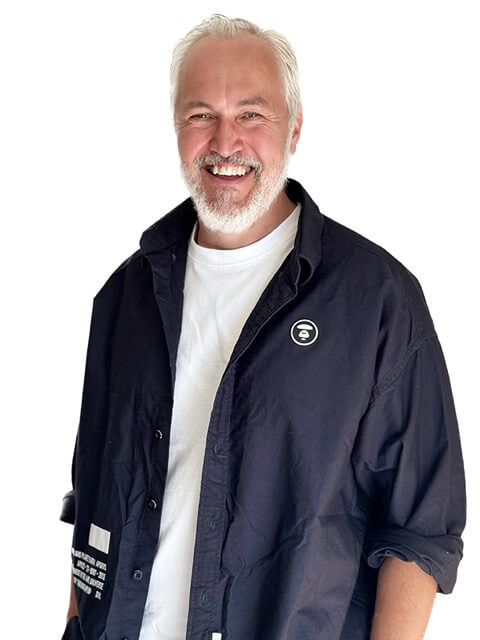 Bo Storm
Country Manager & Client Executive Denmark
OMNISTAFF
Pohjoisranta 20 B 23
00170 Helsinki
Finland
To map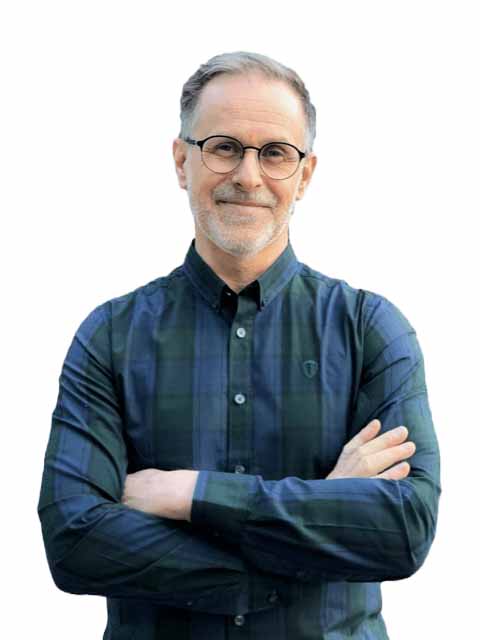 Mikael Forsström
Country Manager & Client Executive Finland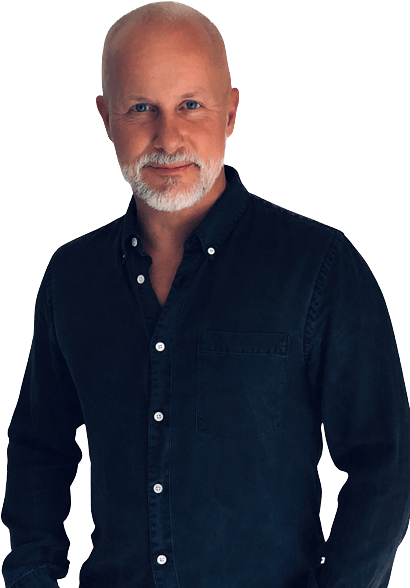 Mattias here. I am responsible for OMNISTAFF Gothenburg.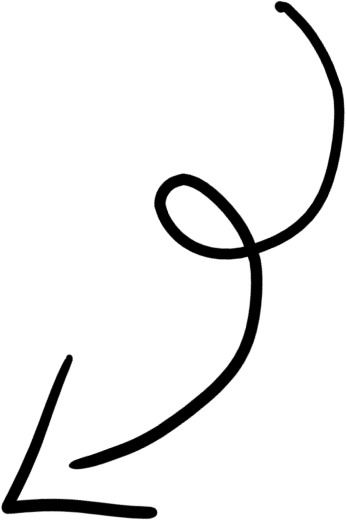 Mattias Olsson
CEO & Client Executive Gothenburg
Mattias professional background covers more than 28 years in the Fashion & Sport Industry, mostly in leading positions. His experience includes positions as Purchasing Manager, Sales Manager, Marketing Manager, E-commerce Manager CEO and the last 12 years, he has worked as a professional Recruiter and Business adviser. Furthermore, he has also started and developed the brands Frank Dandy, Smartcaze and Omnistaff. His history also includes an active role as partner in the brand Sneaky Steve and the recruitment company Modeverket. He is certified in the personality assessment tools JobMatchTalent and DISC and in the ICF coach standard model. In addition to this he has a Board certificate for professional board assignments.
Charlotta here. I am responsible for OMNISTAFF Gothenburg.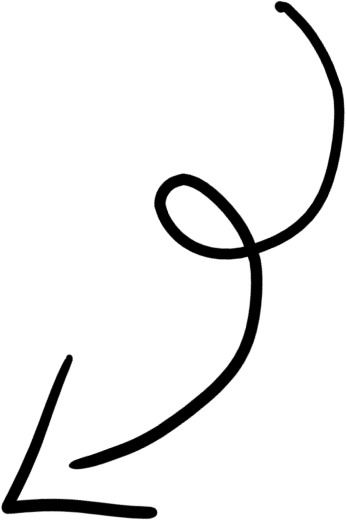 Charlotta Persson
COO & Client Executive Gothenburg
Charlotta has worked in the Fashion & Sports industry for almost 27 years. Her experiences include positions such as Product Manager, Purchaser, Product Developer, Purchasing Manager, CEO of her own textile company, and Recruiter within the textile industry. She has worked for companies such as H&M, JC, Hemtex, Sportmanship, and Modeverket and founded the children's brand Cotton & Button. Today she is a partner in Omnistaff and has through the years acquired profound experience of different corporate cultures and leadership styles and has been appointed to many key positions in various companies. Charlotta is a certified personality analyst in the JobmatchTalent tool.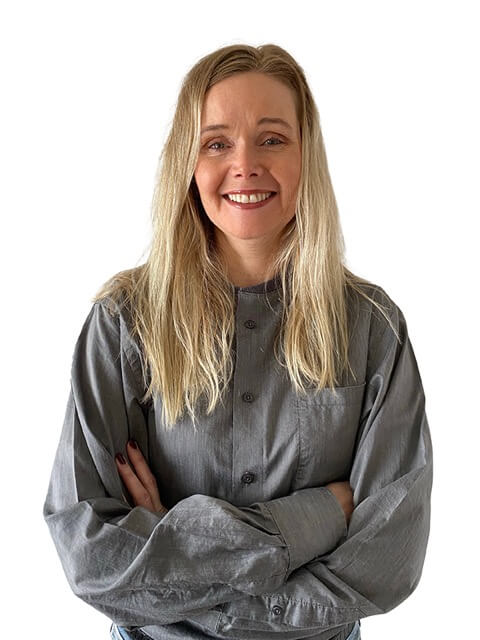 Mia here. I am responsible for OMNISTAFF Stockholm.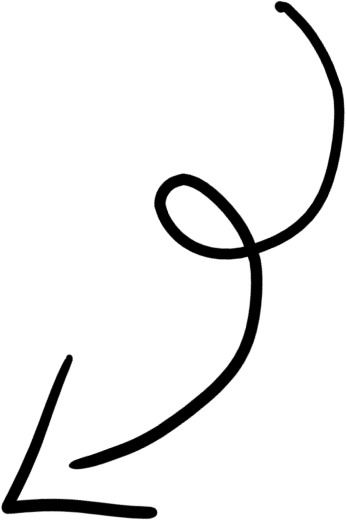 Mia Tapio
Client Executive Stockholm
Mia has a 25-year background in the Sports & Fashion industry. She has extensive experience from both small and large companies, such as Fjällräven, Haglöfs, Houdini, KappAhl, Peak Performance, Klättermusen, and others. She has had roles such as Buyer, Product Manager, Purchasing Manager and was co-founder of YogiYogini Sweden and since 2014 she works in her own consulting company Eternal Mindset. As a consultant, she has helped several companies to reorient towards a more sustainable product development chain and refined and streamlined work processes. Furthermore, Mia has a board education via Styrelsebalans and has served as an advisor in Stadsmissionens Re:make and the board of the association Medveten Konsumtion.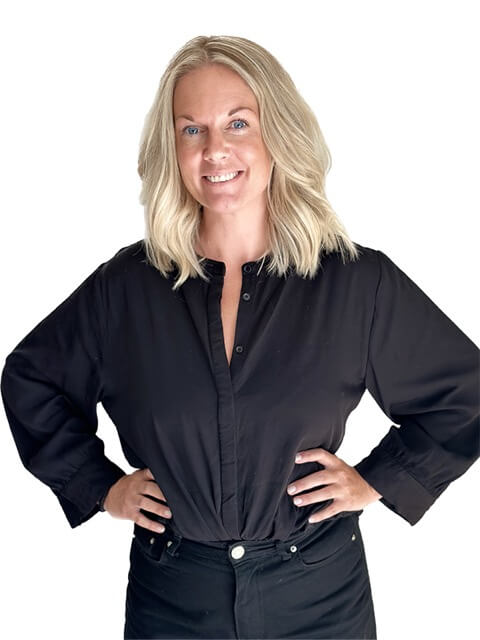 Mimmi here. I am responsible for OMNISTAFF Stockholm.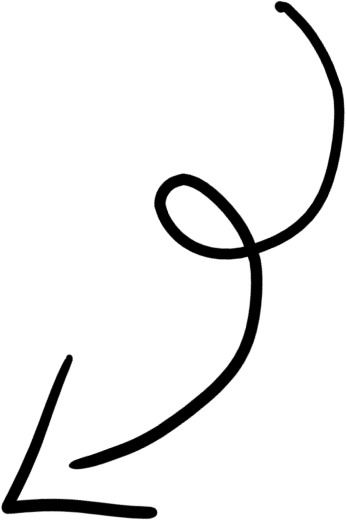 Mimmi Andersson
Client Executive Stockholm
With 20 years of experience in the fashion and sports industry, I have had the honor of working internationally with large as well as smaller players, including Acne Studios, VF/Wrangler Jeans, I Dig Denim, GSM Billabong, Varner Gruppen and others. My professional experiences include roles such as: CEO, Sales & marketing manager, Account Manager, E-commerce, recruiter, regional manager, store manager and I have also worked with purchasing and logistics. I have lived and worked in Sweden, Norway (8 years) and Australia (5 years) and I have also chosen to deepen my knowledge with studies in Business Management. I am driven by creating results, streamlining routines and strengthening the brands' DNA. I have experience from developing B2B portals, I have developed and launched new websites, rebranding, board work, etc. Recruitment has been a consistent part of all roles. I believe that employees are the most important thing a company has. Good company culture, the right person in the right place and a motivated team are the cornerstones of a prosperous company!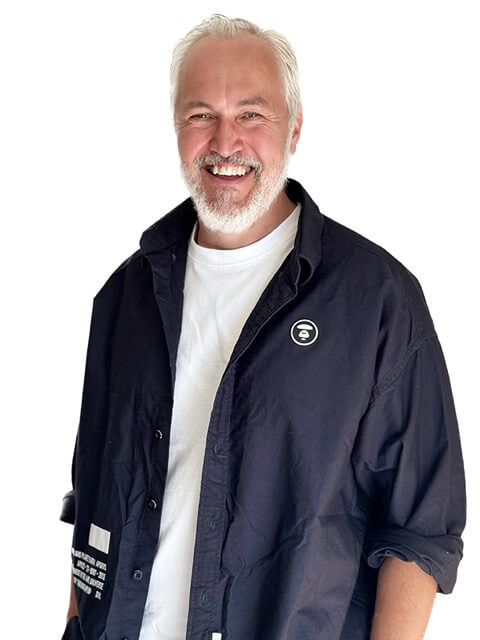 Bo here. I am responsible for OMNISTAFF Denmark.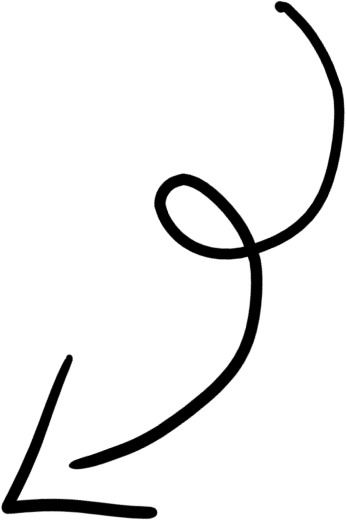 Bo Storm
Country Manager & Client Executive Denmark
Bo has worked in the fashion and sports industry for 28 years, including 22 years in various management roles, such as store manager, department manager, sales and marketing manager, COO, and CEO. For the past 20 years, Bo has been both operationally and strategically oriented in his role as COO and partner in BB Distribution Denmark A/S and SOS Sportswear ApS. Over the years he has successfully developed brands such as Björn Borg, SOS, Pringle, Happy Socks, J. Lindeberg, and others Fl. on the Danish market. With experience in retail, sales, marketing, trade shows, operations, and sales of companies in the fashion and sports industry, Bo brings a wide range of experience and has insight into what it takes to succeed in key roles in both small and large companies.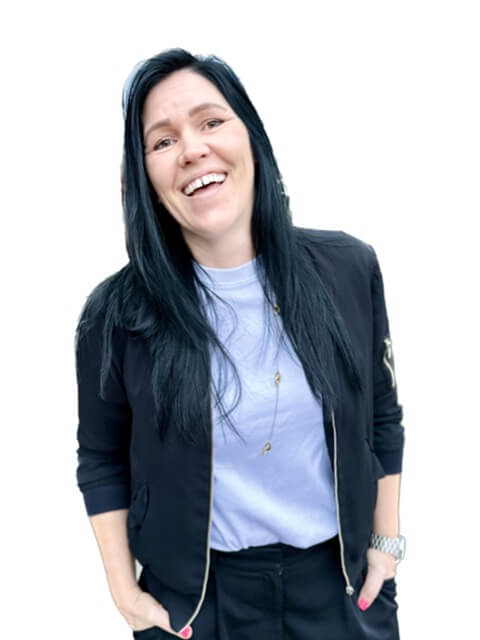 Eeva-Maria here. I am responsible for OMNISTAFF Norway.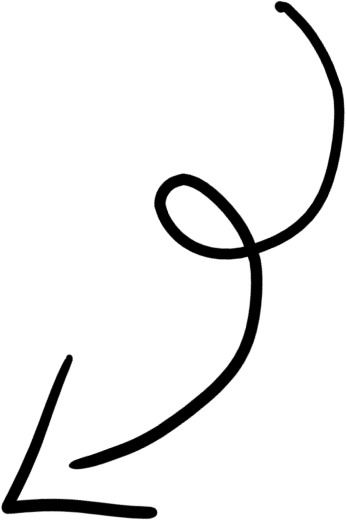 Eeva-Maria Männikkö
Country Manager & Client Executive Norway
I have worked in several of the Nordic markets within the Fashion & Sports industry for over 22 years. Mainly I have worked in roles within design and product development such as Pattern Designer, Designer, Head of design and Design Director at companies such as Ellos, Didriksons, Blend of America (Denmark), Puma (Germany, England), Sweet Protection (Norway), Dæhlie (Norway) and now latest at Kari Traa (Norway). In addition to my responsibility for Omnistaff Norway, I act as a management consultant and am a board member in several companies within the fashion and tech industry. My solid history of working internationally, my broad knowledge of many different areas of the industry and my experience as a leader together become a valuable asset for Omnistaff's customers.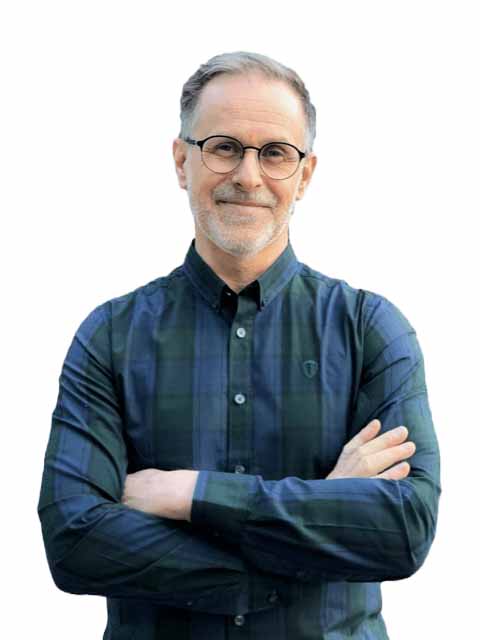 Mikael here. I am responsible for OMNISTAFF Finland.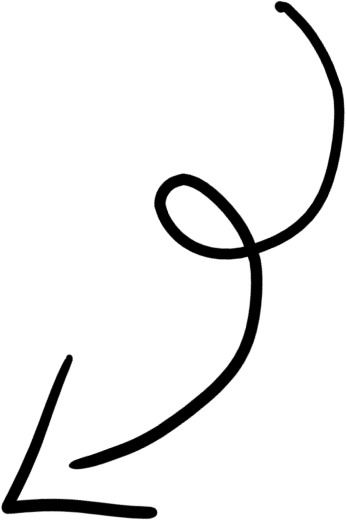 Mikael Forsström
Country Manager & Client Executive Finland
Mikael has worked with his local team in Finland in the Fashion, Sport & Textile industry for over 20 years. He has extensive experience in sales, sales management, customer processing and marketing. He has over the years worked in roles as sales manager, country manager, CEO and self-employed. In recent years, Mikael and his colleagues have helped many Swedish and Norwegian companies as well as international brands to establish themselves at the Finnish market. In addition, several Private Label concepts have also been launched in Finnish chain store customers with Mikael as the central stakeholder. Mikael also has long experience of financial management, administration and HR related issues and is a certified coach and familiar with various personality analyzes.