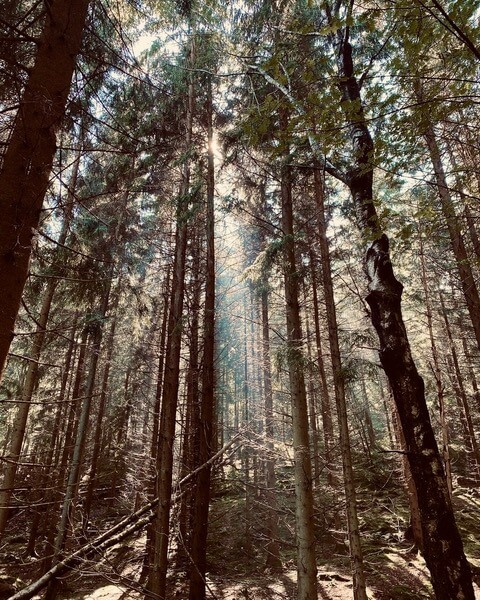 DO YOU WANT TO DEVELOP YOUR BUSINESS IN ANY OF THE NORDIC MARKETS?
We often get into conversations about business development with our customers, which is very exciting. For example, it can be about establishment in one of the Nordic markets, development of purchasing processes or business areas or pure CEO coaching.
Through our experienced colleagues in each local market (Sweden, Denmark, Norway and Finland) who know their particular market inside and out, we can help you on site with different needs.
All of us who work with Omnistaff have long and solid experience of various business development projects, which is a great asset for you as a customer.
Please contact us to learn more about how we can help you. A simple description of what our working model can look like in business development projects can be found here.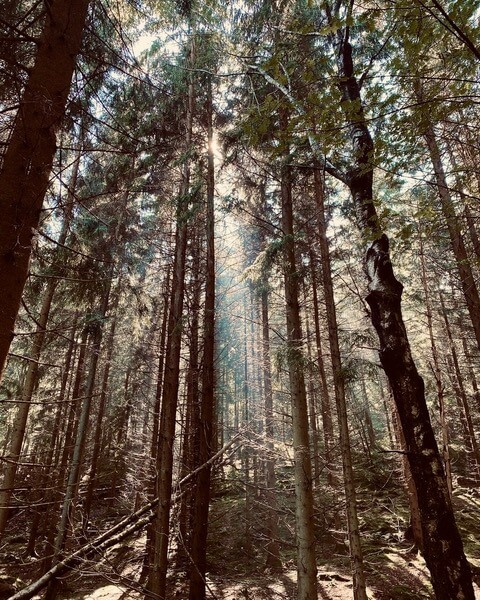 OUR PROCESS FOR BUSINESS DEVELOPMENT
OUR PROCESS FOR BUSINESS-
DEVELOPMENT