3 business areas
6 industry segments
14 areas of expertise
4 Nordic countries
"OMNISTAFF IS NOT JUST YOUR LOCAL RECRUITMENT COMPANY – WE ARE A NORDIC COMPETENCE COMPANY"
For us, it is not important how you as a customer need help to solve a competence need, the only thing we care about is that you find the competence you are looking for. Therefore, we have thrown all traditional thoughts over the shoulder regarding how we can provide you as a customer with competence and drawn a new competence map. A map that means that we have gathered 14 central competence needs you need as a customer, divided into 3 business areas in 6 textile industry segments in 4 Nordic countries. All under the one roof. Whether these competences are candidates or consultants for a specific area, or whether you need our help with the business development of your company, is unimportant to us.
Our focus is to help you develop your company by finding the right type of competence solution. Not the form of it.
THE NORDIC TEAM BEHIND OMNISTAFF
We are a Nordic expertise company with over 150 years of combined experience in strengthening and business development of companies in the fashion & sports industry.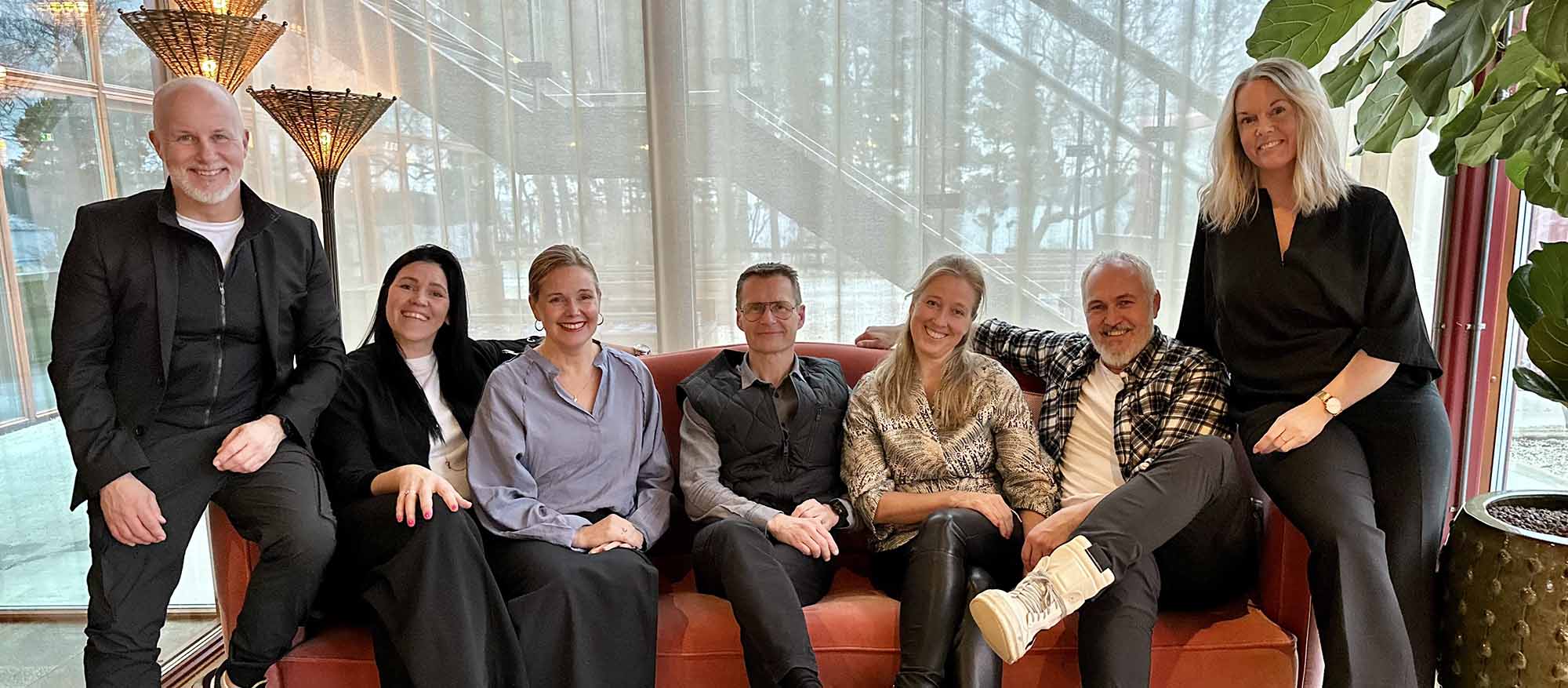 Are you looking for a strong Candidate or looking for a Consultant for a short-term need or want help with Business Development in one of the Nordic markets? Then we are the right partner for you.
OMNISTAFF AND SUSTAINABILITY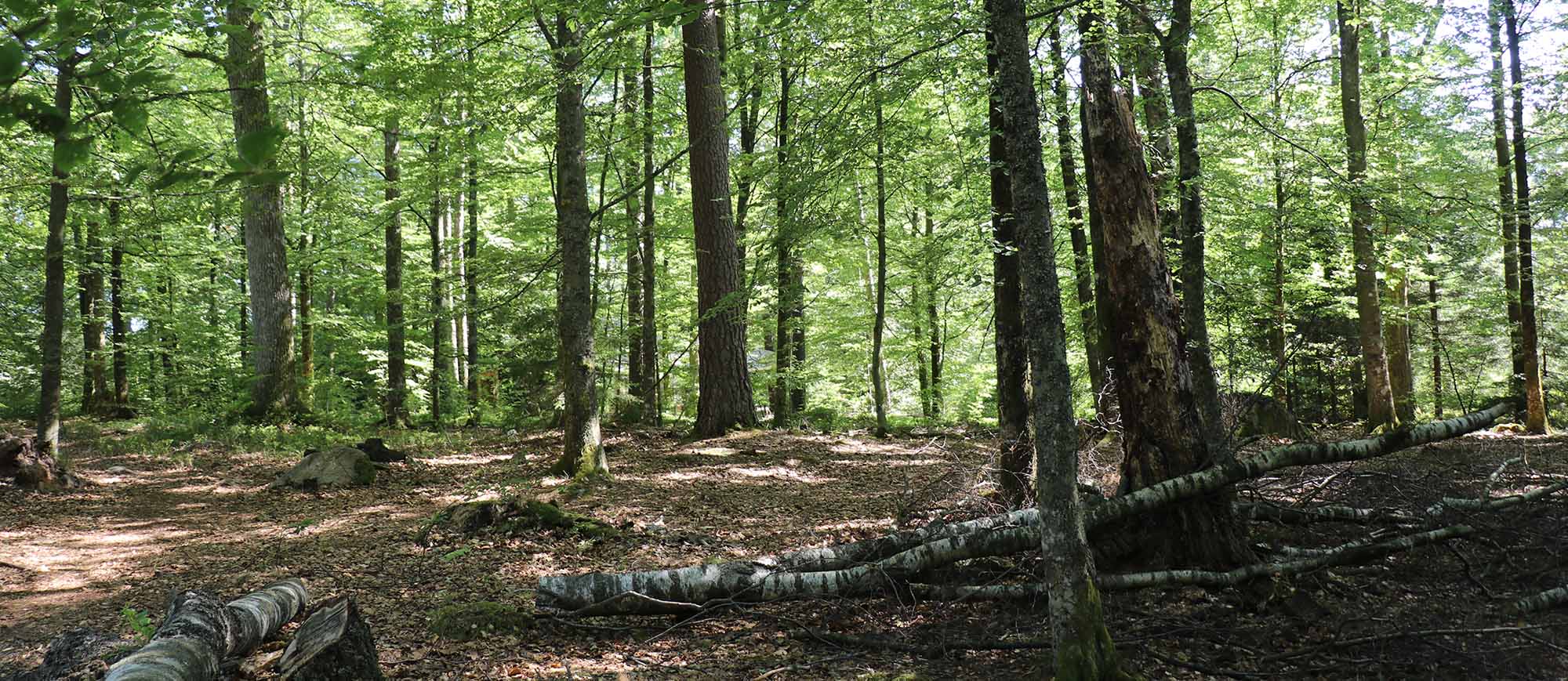 We live by the motto, that if everyone does the best they can, we are on the right track in the work of creating a more sustainable world. For our part, this means, that we always, as far as possible, try to work with customers who have a well-thought-out environment and sustainability plan. That we drive all our local business trips by electric car, prioritize trains over flights as far as possible and conduct the majority of our meetings digitally instead of moving physically.
In addition to that, we continuously update ourselves on the latest news in Environment and Sustainability, both through various lectures and in valuable reports of various kinds in the field. If everyone does a little, the overall effect is enormous. In this way, we believe that we contribute to a better world going forward.