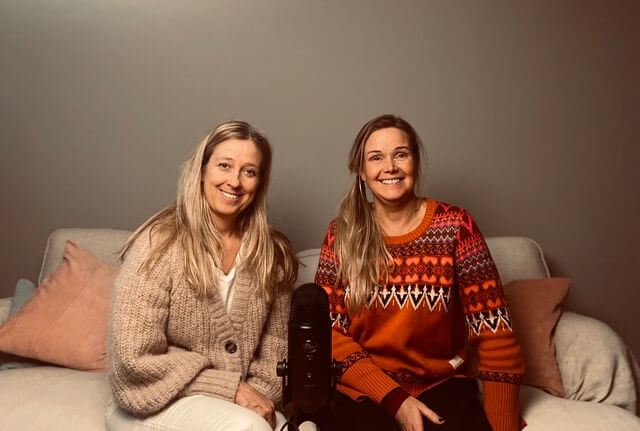 CONTINUOUS DEVELOPMENT OF OUR NETWORK
We are constantly working to develop our network of skilled consultants in various professional fields. Are you currently working as a consultant or perhaps you run a company with a particular focus that fits the areas of expertise we provide? Then you are very welcome to register in our network. By registering with us, you increase the chances of us finding your particular consultant profile when we are looking for specific competences for an assignment with a customer. What is important to consider is that you have a relevant background or connection to one of our industry segments. This is because we build our network around industry experience.
If you want to register, click on the link Become part of our network
If you want to know more about how we process your personal data, you can find information here.